Experience the symphony of nature's melodies, as the hills whisper and the stars shine.
Rooms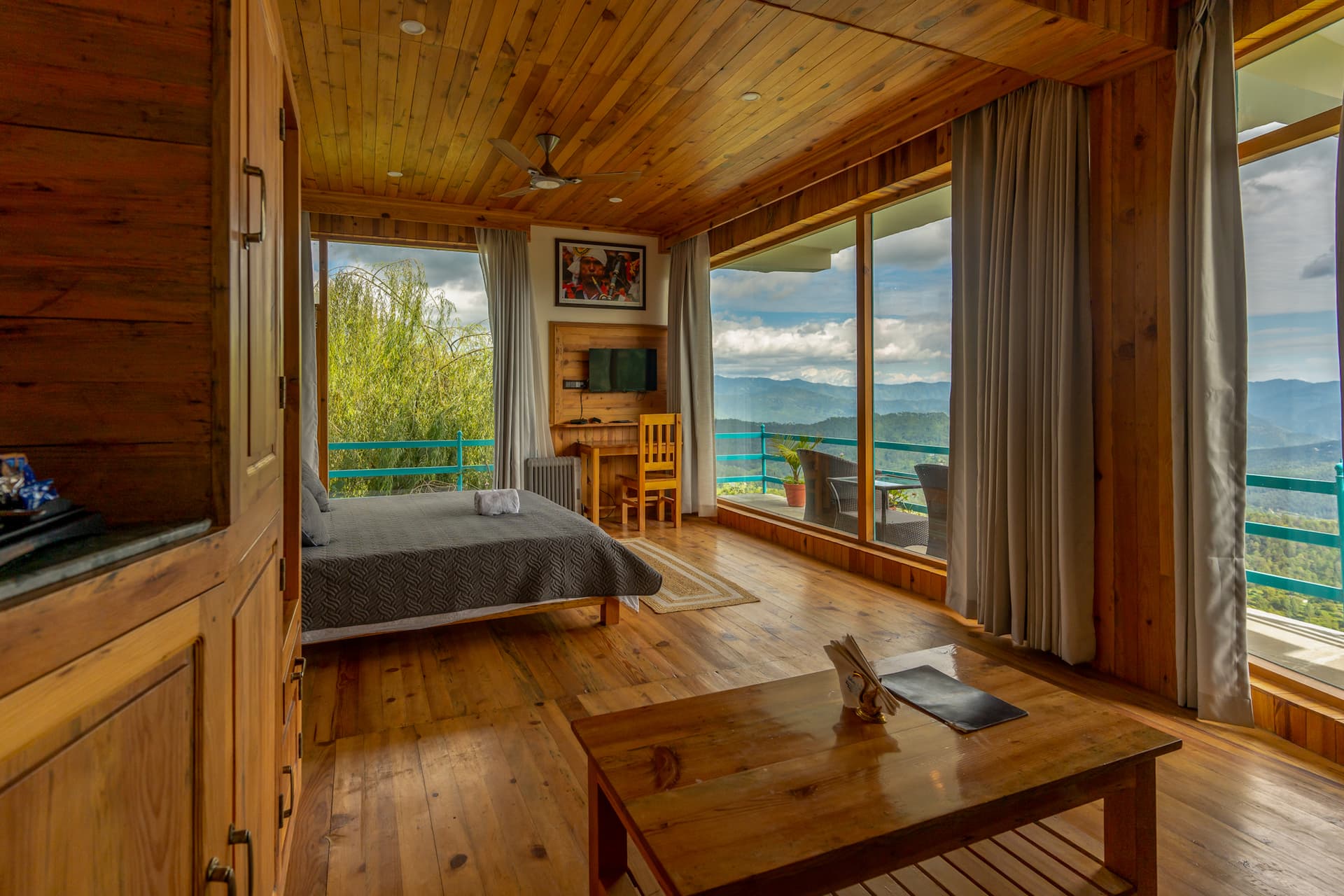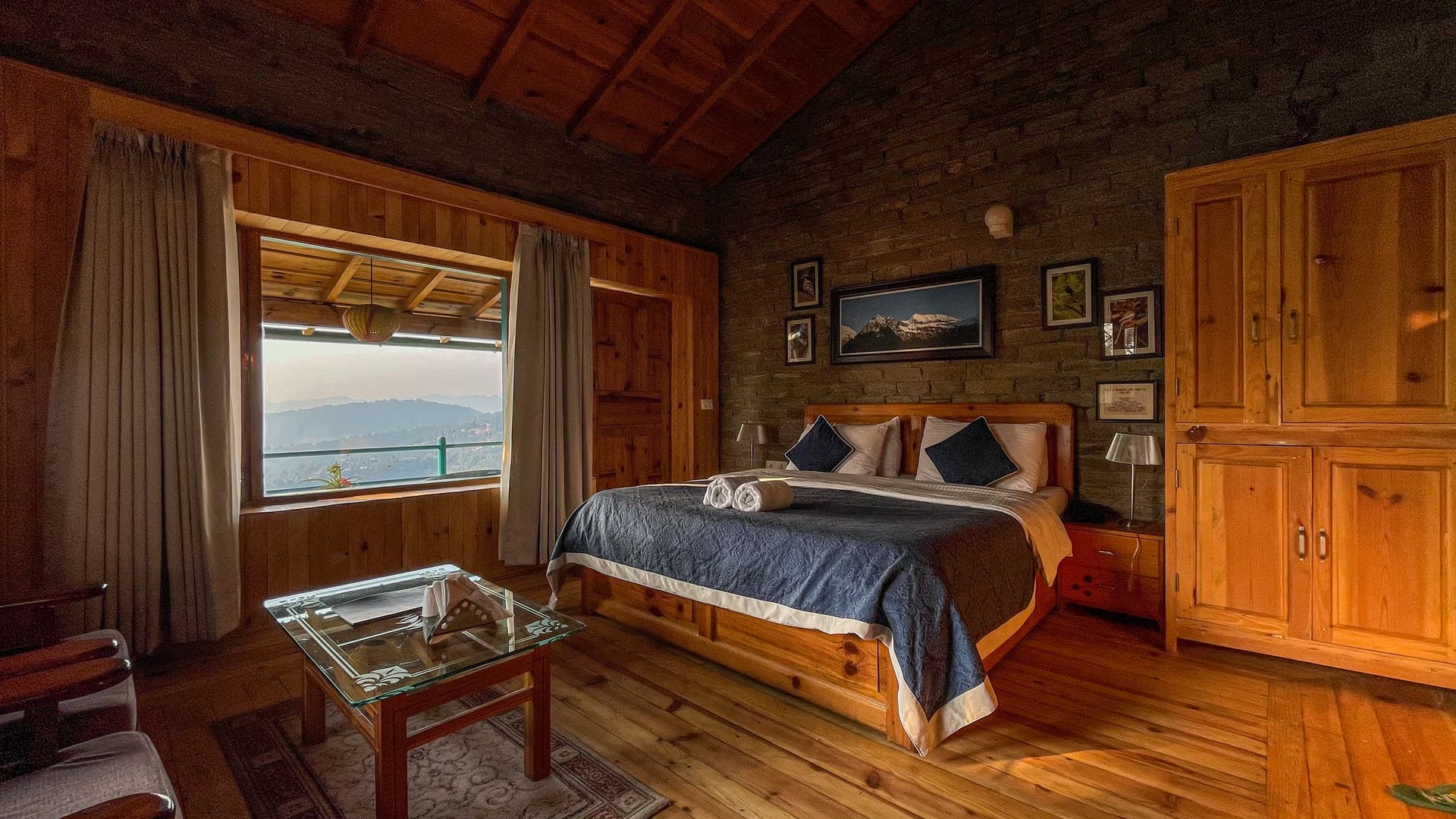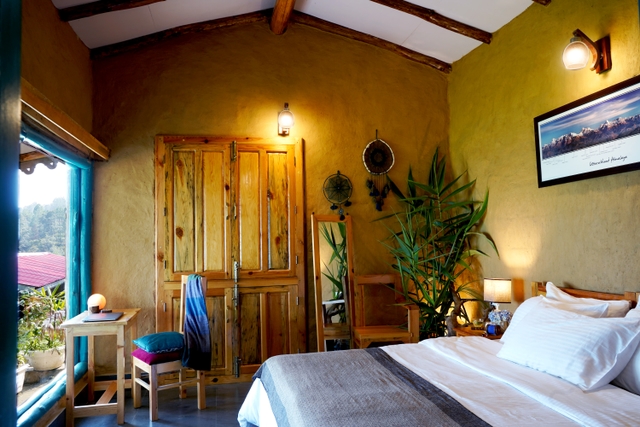 Experiences
Book, Relax, Rejuvenate
Step into a world of wonder at Mohan's, where adventure and nature collide. With a range of activities to choose from, including birding tours, site seeing, village walks, and day treks, our expert guides will take you on a journey through the majestic Himalayan landscape. For thrill-seekers, we also have river rafting, glacier treks, and many more that are sure to get your heart racing. Whether you're looking to reconnect with nature or push your limits, Mohan's has something for everyone.
Come and experience the magic for yourself!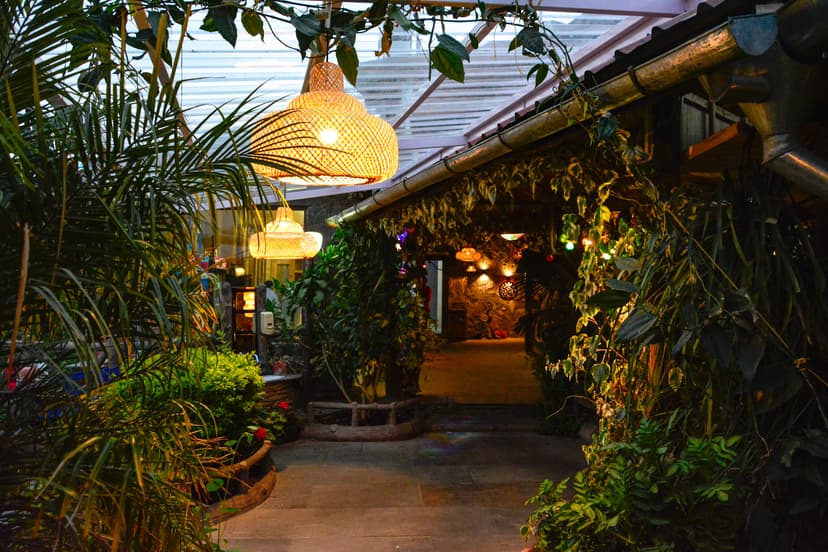 Mohan's Cafe
A place where great food and true ambience meet. Relax with your cup of coffee and a book from the library. Spend the day among the trees with the scenic Kumaoni hills below or enjoy a full-service meal with friends and family.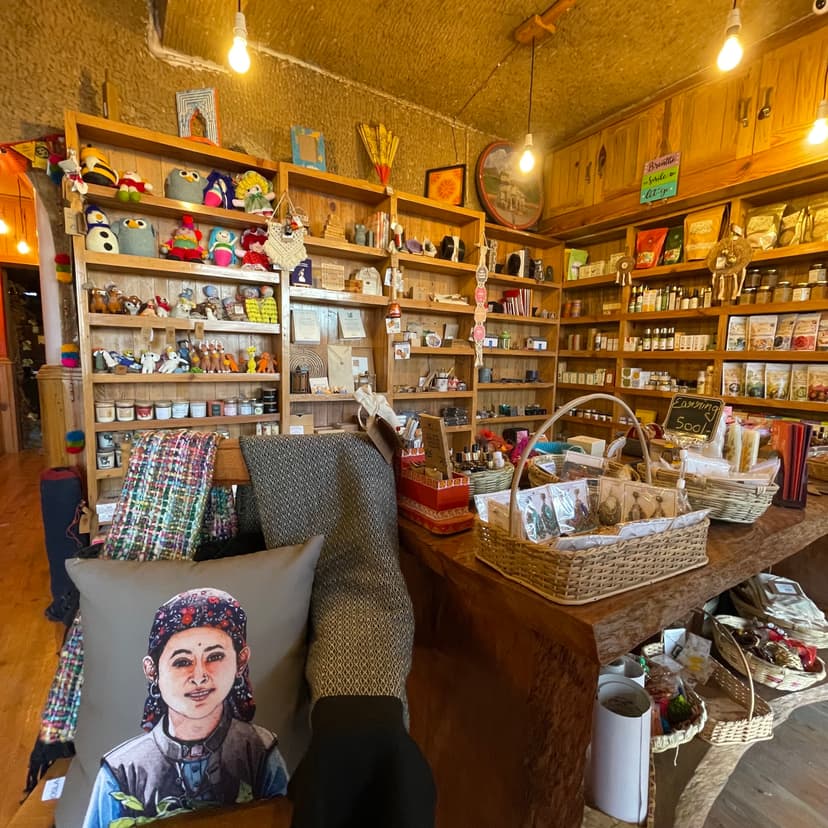 Shilp - The Conscious Store
A souvenir & gift paradise. All products are made from natural, bio-degradable, recycled or up-cycled materials by artisans across India. Take back a memory from The Shilp with you!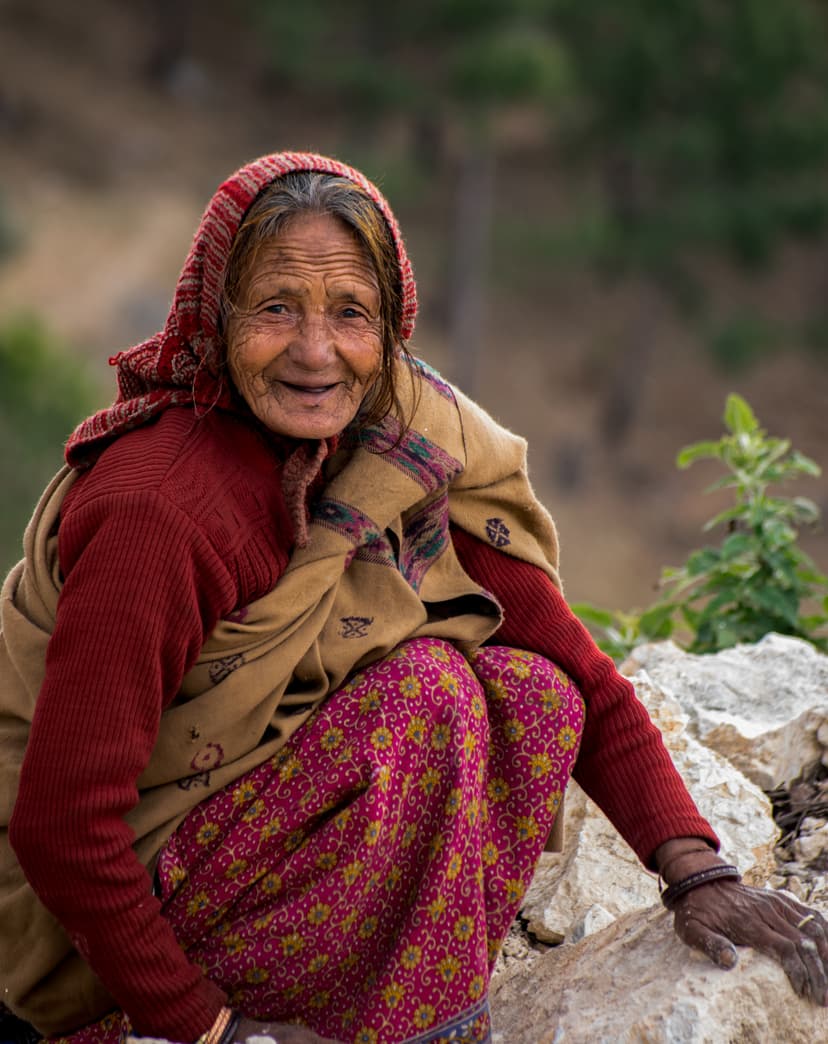 Village Walks and Day Tours
The villages of Northern Kumaon and those who inhabit them are the life and heart of the region. Small remote villages and their varied cultures dot the landscape throughout the area.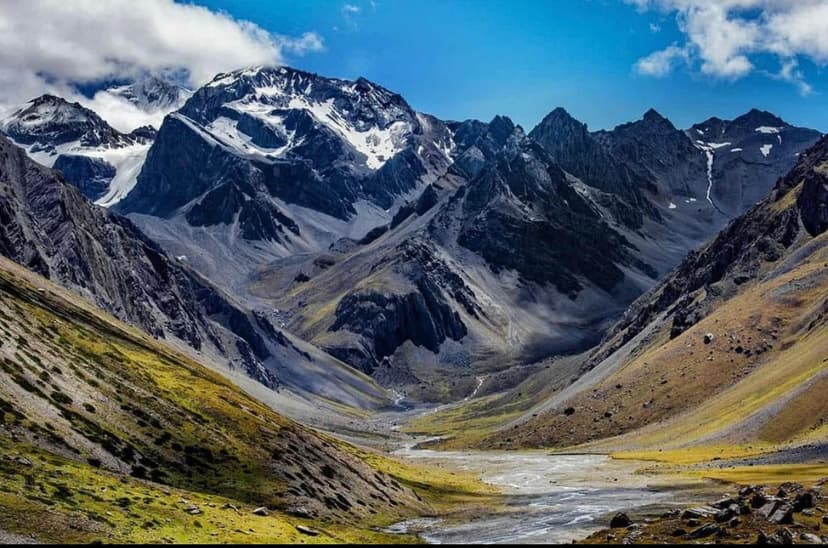 Glacier Treks
Experience the wonder of Uttarakhand's glaciers with our expertly guided treks. Our team will take care of everything, providing you with a comprehensive and holistic experience that will leave you feeling refreshed and inspired.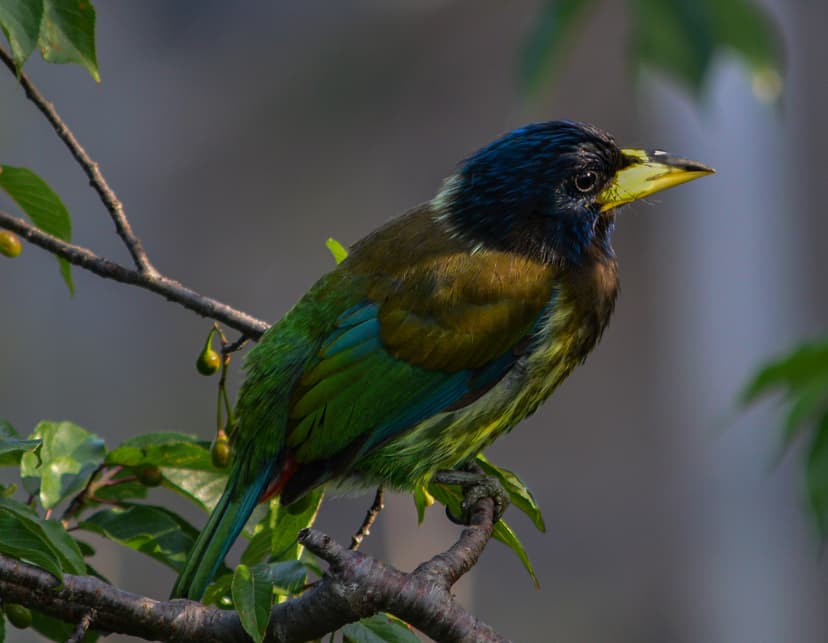 Birding Tours
Northern Kumaon and the Binsar Wildlife Sanctuary, famous throughout the Indian Subcontinent are a true birders paradise.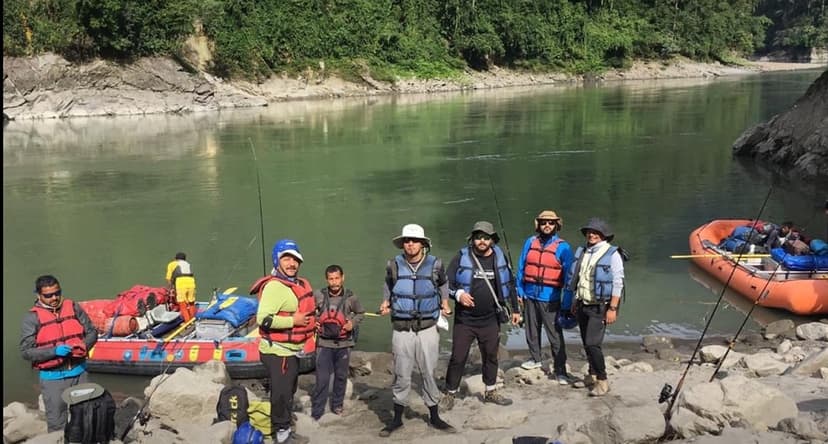 River Rafting and Fishing Excursion
Get ready to embark on a thrilling journey with our personalised fishing trips to Pancheswar. We've also got an exciting rafting experience that will get your adrenaline pumping. So come join us for a memorable trip that will leave you feeling exhilarated and refreshed!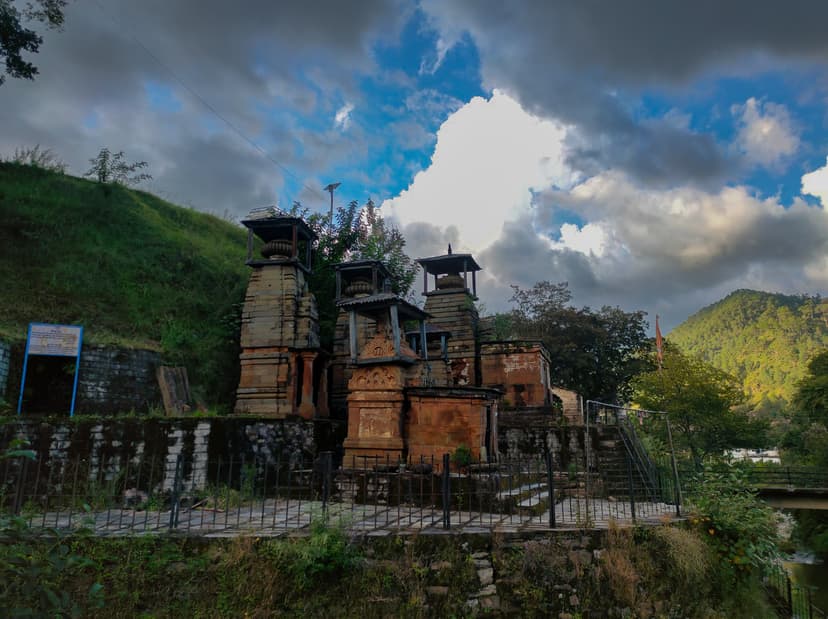 Cultural Sites
Whether within Kasar Devi or Almora or a little bit of a drive away to Jageshwar and beyond, we can arrange guides and custom itineraries so you can learn more and truly experience all Kumaon has to offer.
Contact Us
Please fill the below form with your query and we will get back to you within 48 hours!
Phone Numbers
+91 7830599986
+91 9412977968
Email
booking@mohansbinsarretreat.com
Facebook
@mohansbinsarretreat
Instagram
@mohansbinsarretreat